Best Places to Eat in New Braunfels 2023
Posted by Colum Malcolmson on Tuesday, July 11, 2023 at 9:45:46 AM
By Colum Malcolmson / July 11, 2023
Comment
Whether you are a fan of that good 'ole Southern home cooking that evokes memories of grandma's comfort food, or international flavor that takes you on a journey back to its origin, you will find it all in New Braunfels, Texas. This city is situated right between Austin and San Antonio, making it home to an array of fantastic restaurants credited for making delicious plates.
You will agree with the slogan coined by this idyllic Texas town—Life is Good in New Braunfels—after trying out our top picks for you!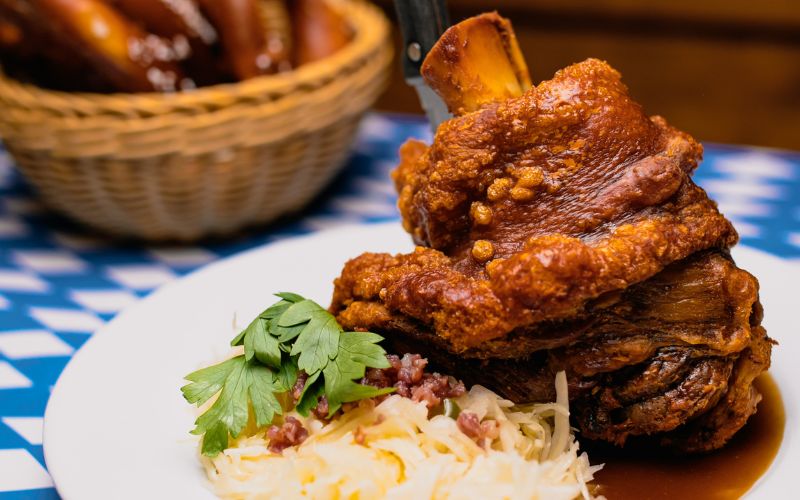 1. Alpine Haus
Why we like it: This restaurant brings a taste of Germany to the Texas Hill Country. Alpine Haus is exactly as you'd picture it, located in a white house with individual rooms set up to provide its guests with an intimate setting where you can enjoy traditional German food.
The menu: Appetizers here include a unique sausage sampler featuring three different types of bratwurst and German mustard. Entrees here give you a tour of Germany with their fresh-made schnitzel, sweet red cabbage, and spätzle that will bring back endearing memories of Oma.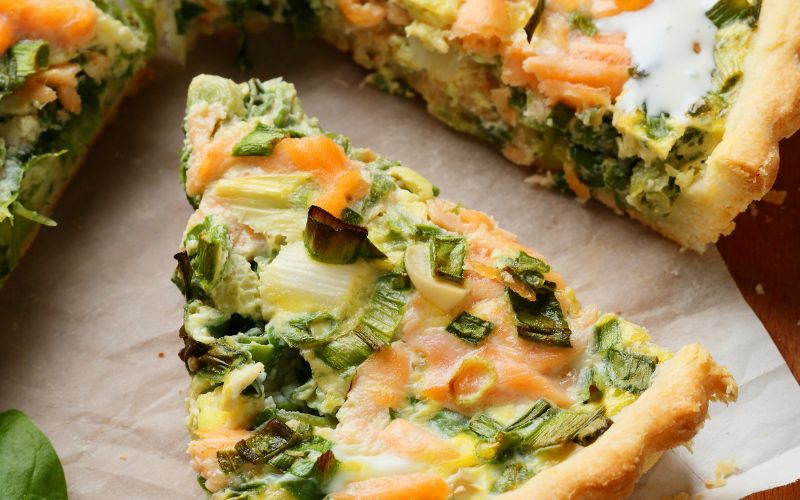 2. Buttermilk Cafe
Why we like it: This fun restaurant specializes in brunch, the best of both breakfast and lunch! Buttermilk Cafe is open from 7 am to 2 pm, with hearty meals and comfort food that will make you feel full until dinner!
The menu: This restaurant offers a twist on food, with breakfast options including strata—cradles quiche baked with egg custard—panini bread, and topped with green onion and a side of tomato and bacon. They also have some house-cured salmon served up on a toasted bagel slathered in cream cheese and topped with sunflower sprouts, pickled onion, and capers. The menu also offers eggs-and-potato dishes for breakfast traditionalists as well!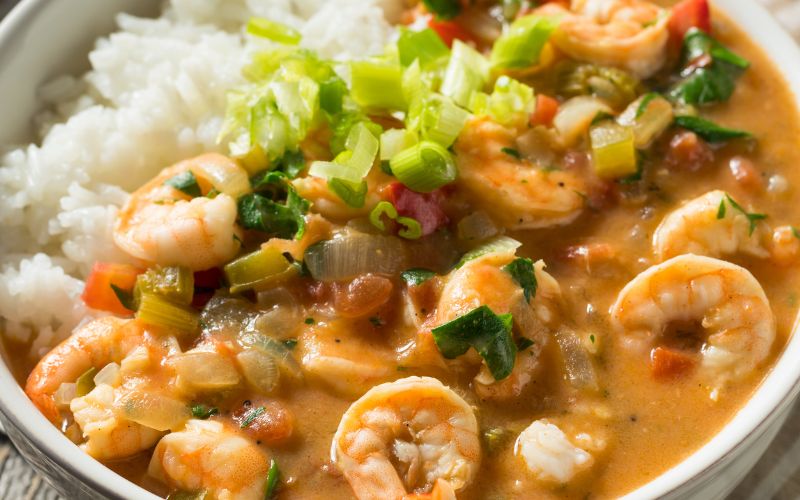 3. McAdoo's Seafood Co. & Oyster Bar
Why we like it: A century-old post office building houses this fun seafood and oyster bar, making for an interesting location. McAdoo's Seafood Co, & Oyster Bar prides itself on their amazing creation of seafood for the Texas Hill Country.
The menu: The staff shines with beautiful dishes such as the Parmesan-crusted trout slathered in lemon Dijon caper sauce, with a side of grilled tomatoes and flash-fried spinach. Lovers of Cajun-inspired dishes will love the mouthwatering addition of crawfish and shrimp étouffée, shrimp and grits, or a colorful out-of-this-world crawfish platter.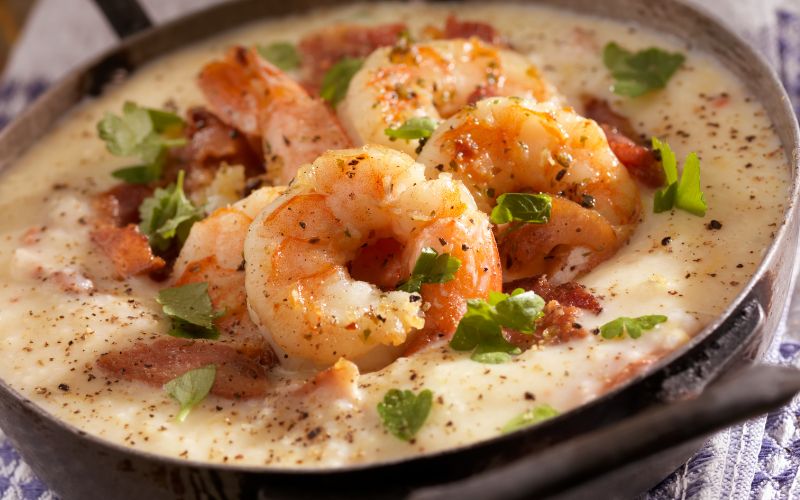 4. The Gruene Door
Why we love it: This upscale restaurant makes all its dishes from scratch, offering unique tastes and fantastic offerings! The Gruene Door hosts an extensive list of over 60 varieties of fine wines to pair with every meal.
The menu: For seafood lovers check out the shrimp and grits, where your plate is adorned with six lightly fried Gulf shrimp in a mushroom, tomato, and bacon sauce over finely prepared cheddar cheese grits. For land lovers, check out the slow-roasted county-fried duck confit served with peppercorn cream gravy, garlic mashed potatoes, and a side of seasonal veggies.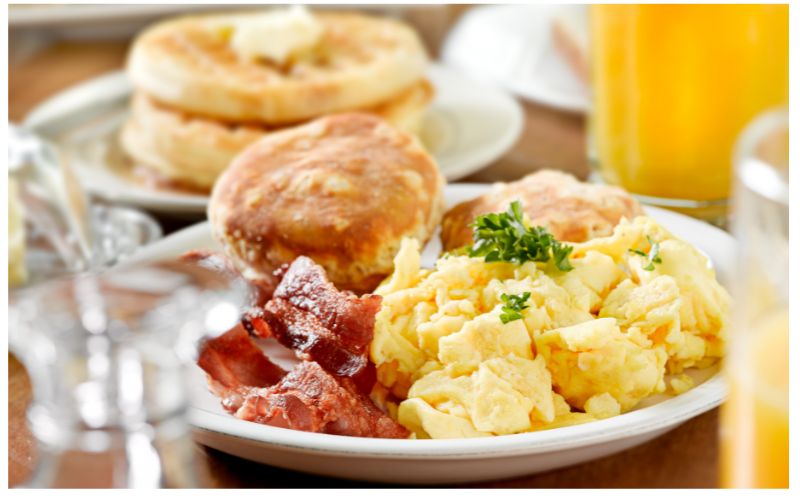 5. Union Station Diner
Why we love it: This restaurant has its fingers in the history of New Braunfels, as it got its start as a bowling alley that was torn down, then restored as a family home, and later converted into a diner, which has lived through a lot of changes over the last century.
The menu: Open from 7 am to 2:30 pm, you can find breakfast items that include 55 ways to enjoy an omelet, along with other traditional egg dishes, and pancakes. If you are really hungry, try Union Station Diner's Hungry Texan, a dish that comes with two eggs, ham, two slices of bacon, two sausages, hash browns, or home fries, toast, and two buttermilk pancakes.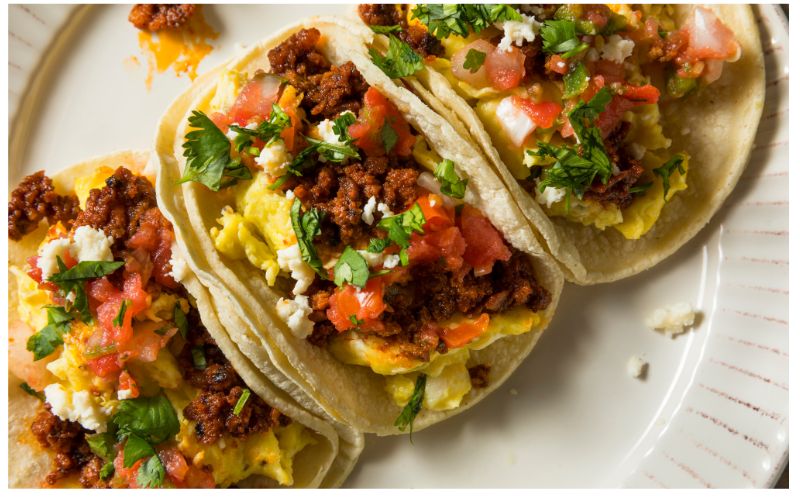 6. Crosswalk Coffeehouse and Café
Why we love it: This fun coffeehouse has a prime location in downtown New Braunfels where the best-enjoyed dining is on the sidewalk table. You can enjoy stunning views at Crosswalk Coffeehouse and Café of the gazebo park, historic courthouse, and downtown art.
The menu: Here, you can find some fun breakfast tacos, a classic sandwich or wrap, and several types of pastries when sipping on a delicious mug of coffee.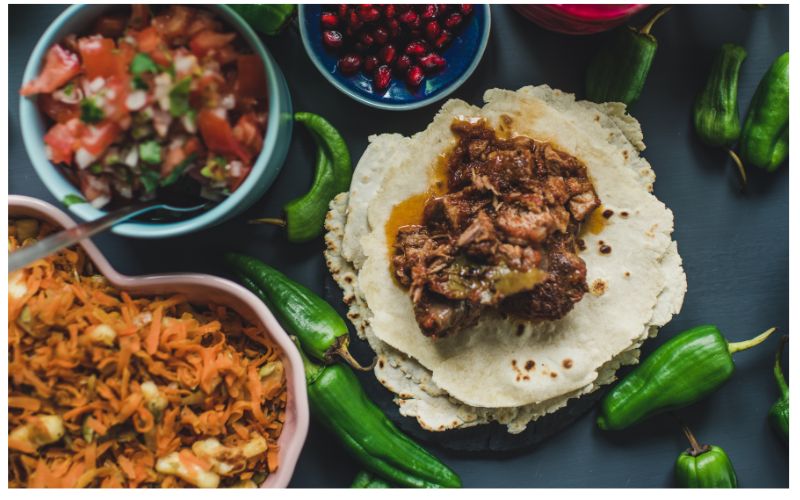 7. Texas Bistro @ Park View
Why we love it: This restaurant comes with a fun seasonal menu that changes often, where the food is upscale and the prices aren't!
The menu: At Texas Bistro @ Park View you can find dishes such as shrimp and grits and a tostada tower that combines smashed black beans, scrambled eggs, pico, and pickled onions.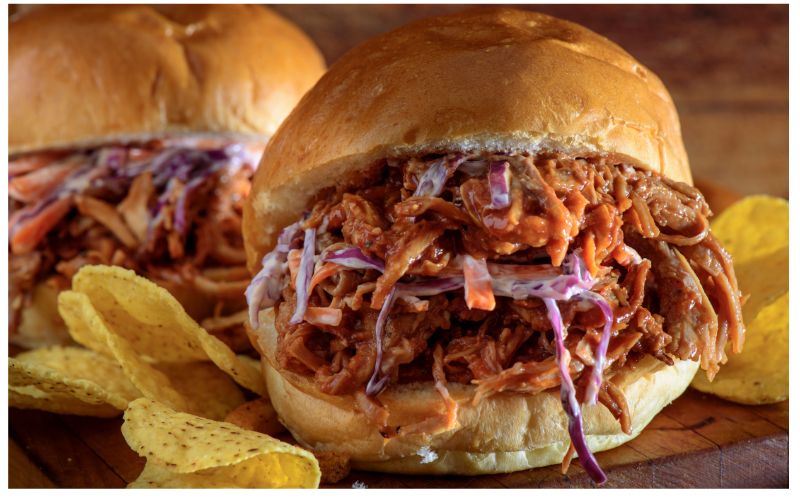 8. Gristmill River Restaurant & Bar
Why we love it: The location for this restaurant is in a three-story boiler room of a cotton gin next door to the Guadalupe River. Gristmill River Restaurant has a reputation as an outstanding steakhouse.
The menu: The menu features grilled chicken, pulled pork, and a delicious Gruene sandwich with the addition of avocado. You are sure to enjoy some delicious traditional "down home" Texas dishes here!
9. The River House
Why we love it: This family-friendly establishment offers a true taste of southern Texas cooking, evoking memories of Sunday dinners shared with family and friends.
The menu: You will only find locally sourced ingredients in each dish you order. Some outstanding dishes at The River House include Italian farm pasta with fresh mushrooms, tomato, peppers, shallots, corn, garlic, and spinach with a lemon cream sauce and shredded Parmesan.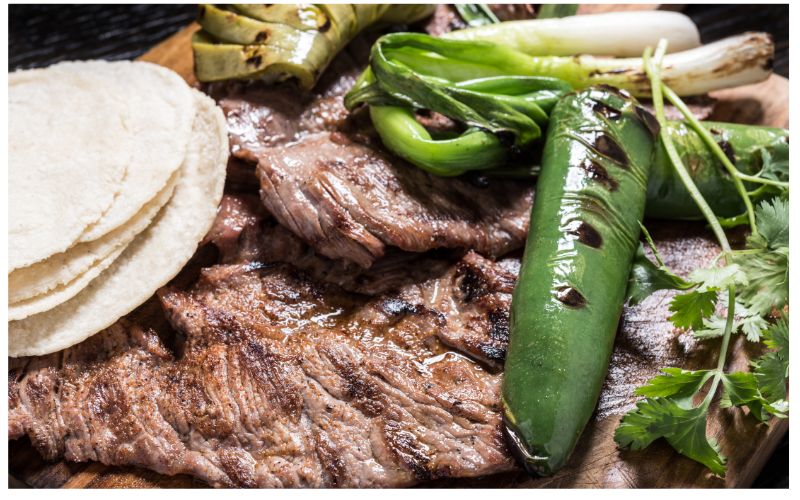 10. Adobe Cafe
Why we love it: This Mexican restaurant combines the best of Tex-Max and is the perfect spot to celebrate birthdays, date nights, and family get-togethers.
The menu: You will find traditional fare at Adobe Cafe including skirt steak tampiquena and carne guisada paired with homemade tortillas and salsa.
Check out our website for more local information on the best places to eat when visiting New Braunfels, TX.