Wellness in the Hill Country: Health and Wellness in New Braunfels, Texas
Posted by Colum Malcolmson on Thursday, February 23, 2023 at 12:01:16 PM
By Colum Malcolmson / February 23, 2023
Comment
Located in the heart of the Hill Country, New Braunfels offers a plethora of health and wellness opportunities for locals and visitors alike. Whether you're looking to get fit, find inner peace, or simply maintain a healthy lifestyle, New Braunfels has something for everyone.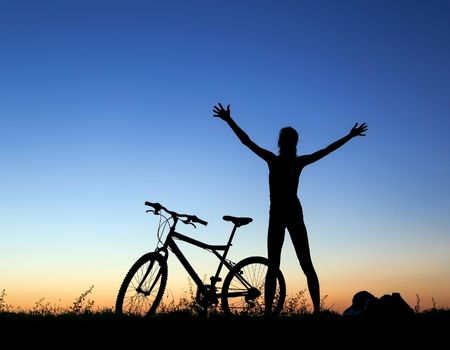 Fitness and Nutrition New Braunfels is home to many fitness centers, yoga studios, and nutritionists who specialize in helping people achieve their health and fitness goals. Some of the most popular fitness options include CrossFit gyms, kickboxing studios, and traditional gyms with state-of-the-art equipment. For those who prefer outdoor activities, there are many hiking trails and parks throughout the city that provide a great way to stay active while enjoying the natural beauty of the Hill Country.
Mental Health New Braunfels also offers a range of mental health resources, including therapists, support groups, and life coaches. Many of these professionals incorporate holistic approaches such as meditation and yoga into their practices to help clients find balance and peace in their daily lives.
Outdoor Activities The Hill Country is known for its natural beauty and New Braunfels is no exception. The city is home to the Guadalupe River and Comal River, both of which offer a variety of water activities such as tubing, kayaking, and paddleboarding. In addition, the city has many parks and trails that are perfect for hiking, biking, and horseback riding.
Holistic and Natural Remedies New Braunfels is home to many holistic health practitioners who offer natural remedies for various ailments. These practitioners specialize in everything from acupuncture and herbal medicine to massage therapy and energy work. If you're looking for an alternative approach to traditional medicine, New Braunfels has many options to choose from.
Self-Care Finally, New Braunfels offers many opportunities for self-care. From spa treatments and massages to meditation classes and retreats, there are many ways to take care of your mind, body, and soul in this charming Hill Country city.
In conclusion, New Braunfels is a wonderful destination for those looking to improve their health and wellness. With a wide range of fitness and nutrition options, mental health resources, outdoor activities, holistic remedies, and self-care opportunities, there is something for everyone in this vibrant city.