Home Buying in New Braunfels Texas
Embarking on the journey of purchasing a home in the heart of Central Texas is an exciting endeavor, filled with possibilities and new beginnings. As you step into this chapter of your life, I am here to walk alongside you, offering a guiding hand and warm support throughout the entire process.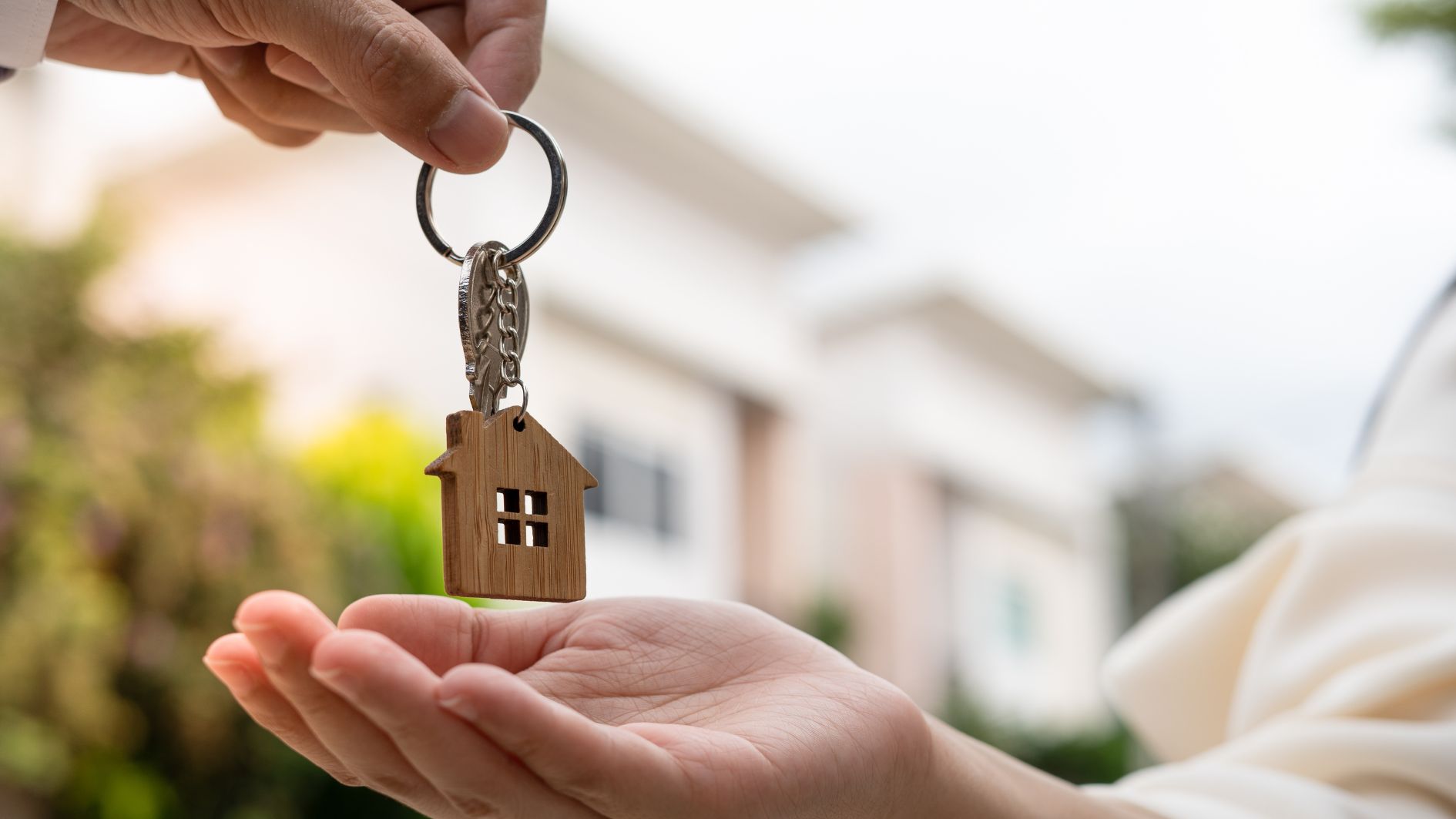 For all you eager home buyers out there, I understand that finding that perfect abode can feel like a whirlwind of emotions. However, rest assured that my ultimate aim is to transform this moment into a smooth, joyous transition. With an intimate familiarity of the splendid New Braunfels area, I am well-equipped to lead you towards the home you've always envisioned.
As you set out on this adventure, take a moment to reflect on your desires and needs. What corner of New Braunfels resonates with your heart? Are there charming neighborhoods that beckon you, their stories intertwined with your dreams? Imagine the kind of dwelling that fits you like a glove – the style that speaks to your soul, the number of bedrooms and bathrooms that cocoon your family in comfort.
Perhaps a home office is your sanctuary of productivity, or a versatile bonus room ignites your creative spirit. Is hosting gatherings an essential part of your lifestyle? Picture a home that embraces your guests with open arms, a space where laughter and memories intertwine seamlessly.
Beyond the walls, envision the outdoor haven you've always craved. A yard to bask in the sun's glow, a pool to dip into during lazy afternoons, or the added security of a gated community – the choice is yours.
Feeling confident about your budget lays the foundation for a successful search. Have you explored your price range or consulted with a lender to ensure your financial comfort? This knowledge empowers you to explore homes that align with your aspirations.
Let's be honest, seeking out your dream home demands time and effort. Yet, fear not, for I bring a dedicated team of professionals who are committed to streamlining the journey, such as inspectors, appraisers and lenders. Together, we'll navigate the landscape, turning every stone until we unearth the gem that mirrors your vision.
In closing, please remember that I am here as your dedicated ally. The pursuit of your new home is a voyage laden with promise, and I am honored to be your trusted navigator, accompanying you every step of the way. Your dreams and aspirations for a new chapter in New Braunfels are my foremost priority, and I'm excited to help turn them into reality.